DUPLICATION SERVICES for CD & DVDs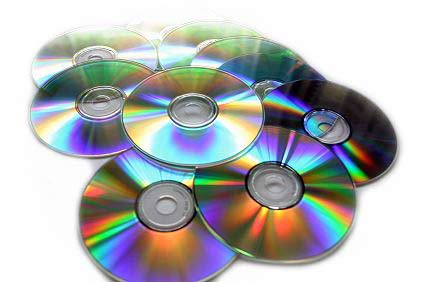 Maybank Studios provides a range of CD and DVD duplication and replication services
ready for your merch stall, online sales or promotional runs. For runs of 300 up to 5000+
we provide retail quality glass mastered discs in your choice of printed packaging.
We can also provide shorter CD-R runs for limited releases
on a faster turnaround from as little as 50 units.
We supply a range of specialist CD packaging for both duplication
and replication packages, including digipaks, printed wallets etc.
DVD duplication and packaging is also available. (Please email for pricing)
Fully pressed (glass mastered) CDs are the choice for larger runs where you need top retail quality at a low unit price. Litho printing ensures the best print quality for your product, and cellophane wrap comes as standard on most packages.
Ideal for short runs on a faster turnaround, our CD-R duplications are made to high quality media at low burn speeds for maximum compatibility. Paper parts are digitally printed, and ondisc printing on is by thermal transfer - no labels or smudged inkjet prints !!
Free UK delivery available on all orders as standard - or pickup from the studio to save waiting in for a courier!
For larger quantities or different packages (e.g. larger booklet inserts etc.) please contact us.
There is no VAT to pay on any of our prices
GRAPHIC DESIGN and PRINT PREPARATION
Most of our customers bring us their artwork ready to print, but there are specific requirements for all types of printing and it's important that all artwork is supplied to our spec. We do offer design and artwork preparation services, but for those who prefer to supply their own, here are some guidelines to follow to prevent delays or extra unwanted charges. Any artwork not meeting print spec must be corrected before we can go ahead with printing.
All artwork must be supplied on the appropriate templates (downloadable below)
Files for print must be supplied in individual pdf format, in CMYK colourspace at 300 dpi, with fonts embedded.
Any pages in booklets must be supplied as "printers pairs" and clearly labelled to ensure they are printed in the correct order.
Please pay attention to requirements for bleed margins and "safe zones" - background fills and images must reach beyond the guillotine area as shown in the templates (3mm on all edges for most of the templates).
Please do not remove the centre circle from your design on the disc print, and for CD-R print extend any backgrounds out to the edge of the square.
For short runs (CD-R) please take care with large areas of flat deep colour (especially oversaturated blacks) Due to the digital print process these often look excessively shiny or overladen. Even in litho print, care must be taken to avoid overloading the paper with excess ink. If in doubt please contact us early on in the process when we will be glad to give you advice on what prints best in your chosen format.